Verne Nesbitt's unique insights into Christ's humility will ignite your love for Him, strengthen your relationship with Him and increase your devotion to Him.
Coming Soon and Recently Released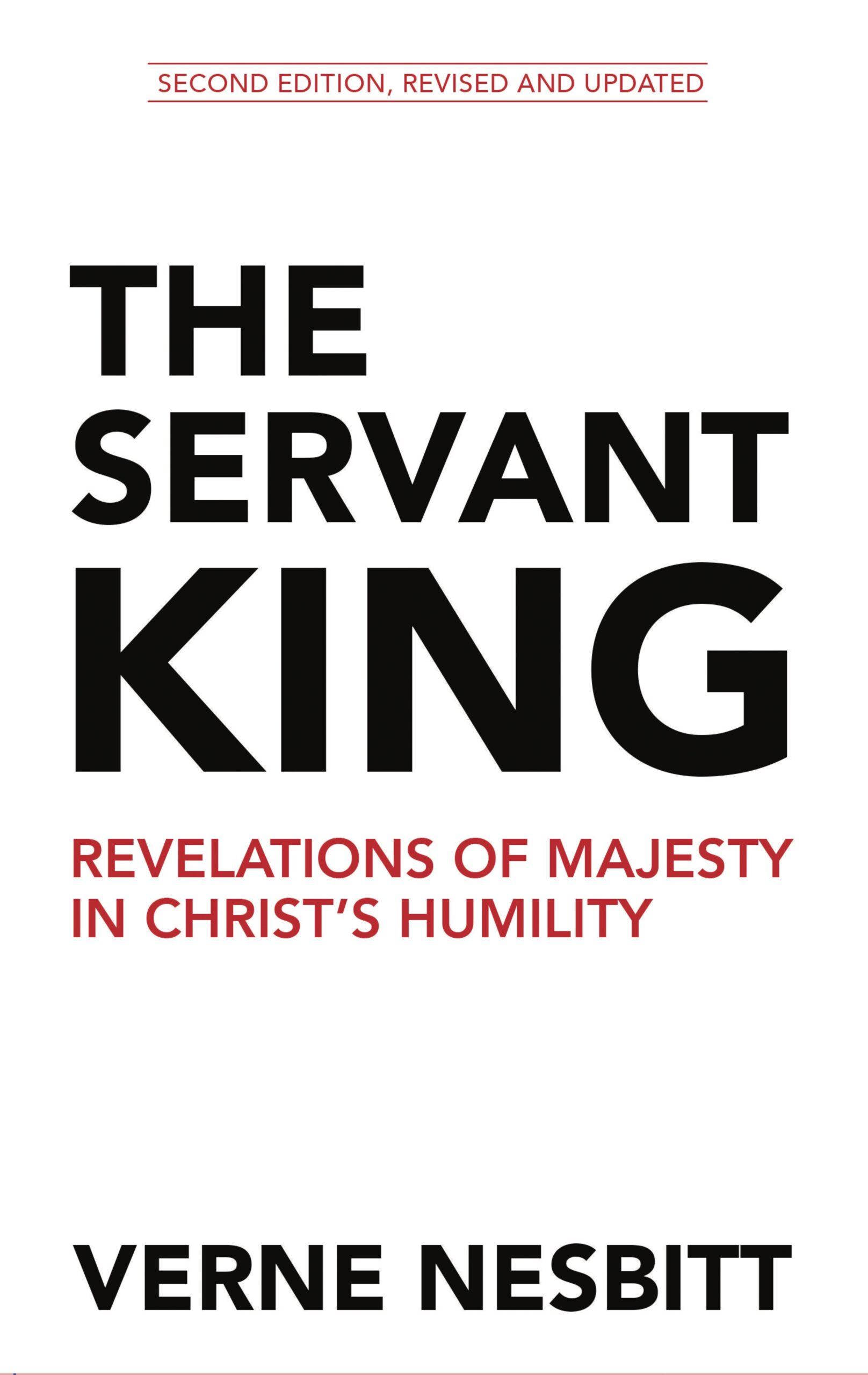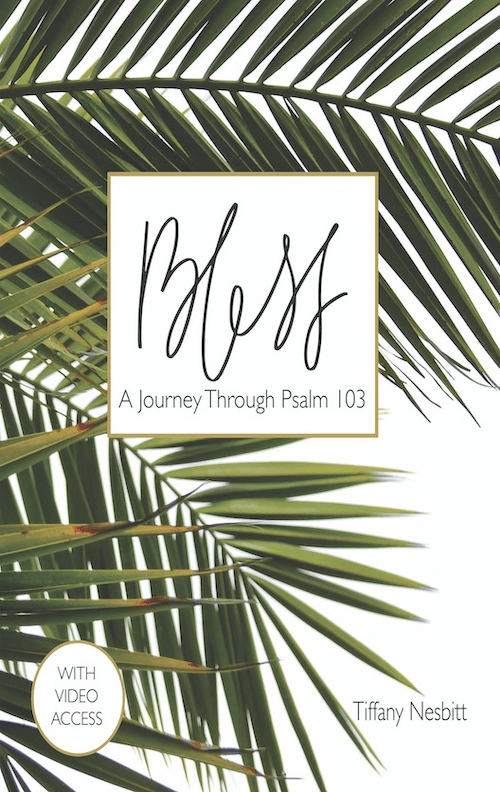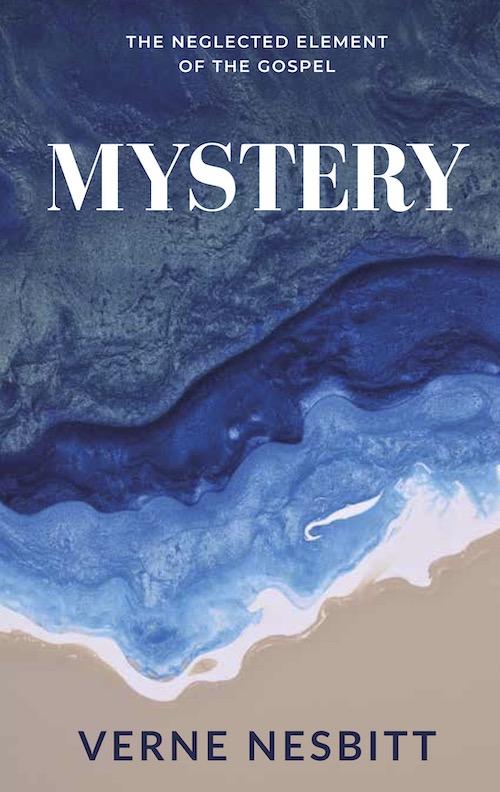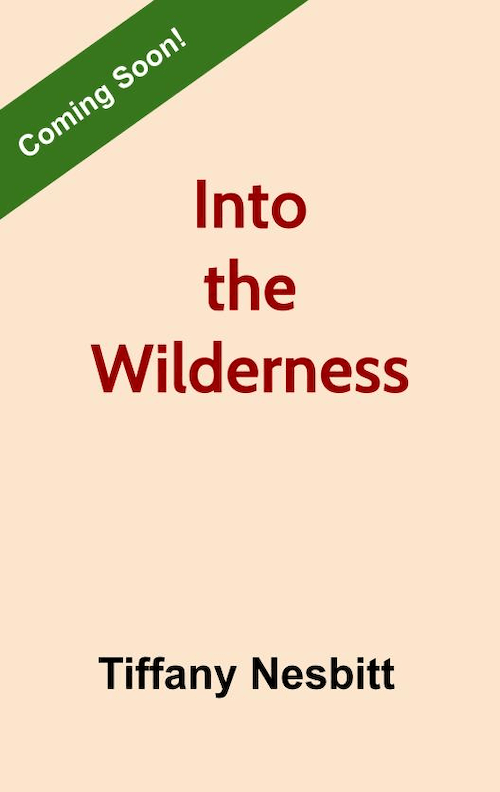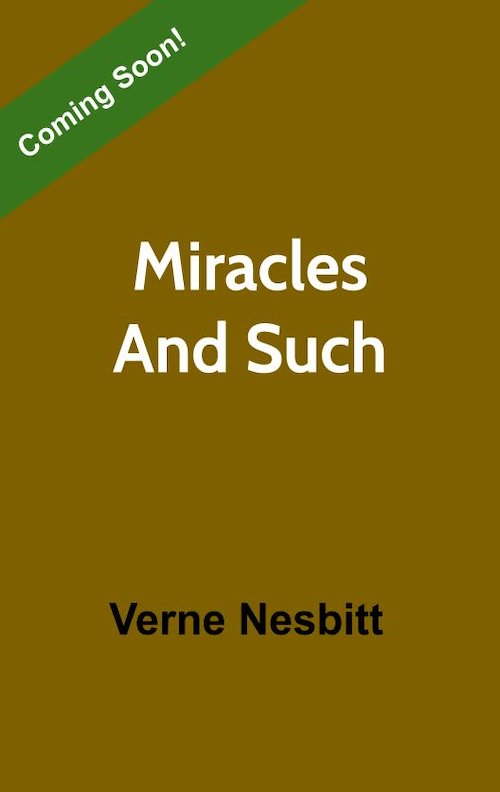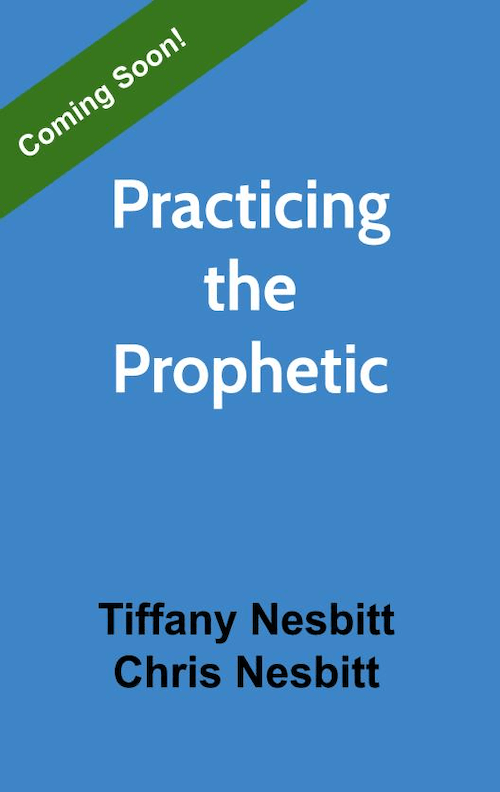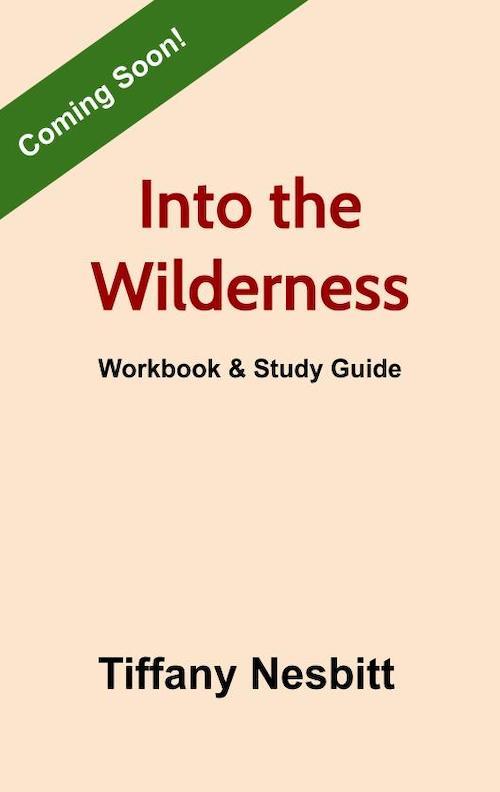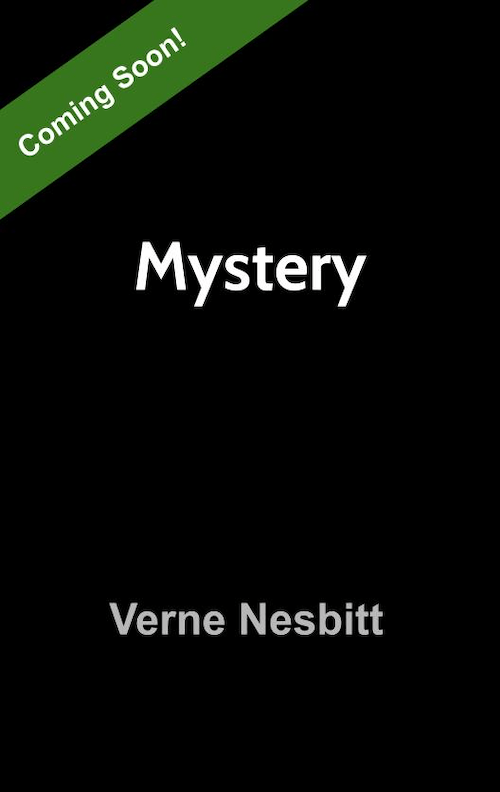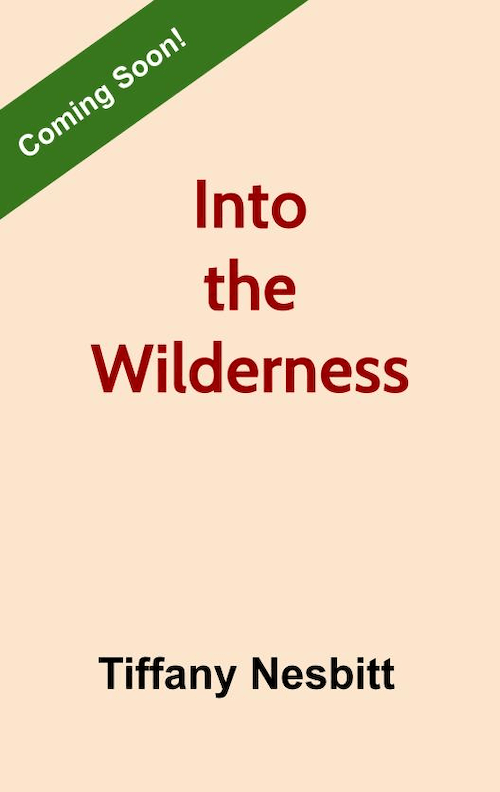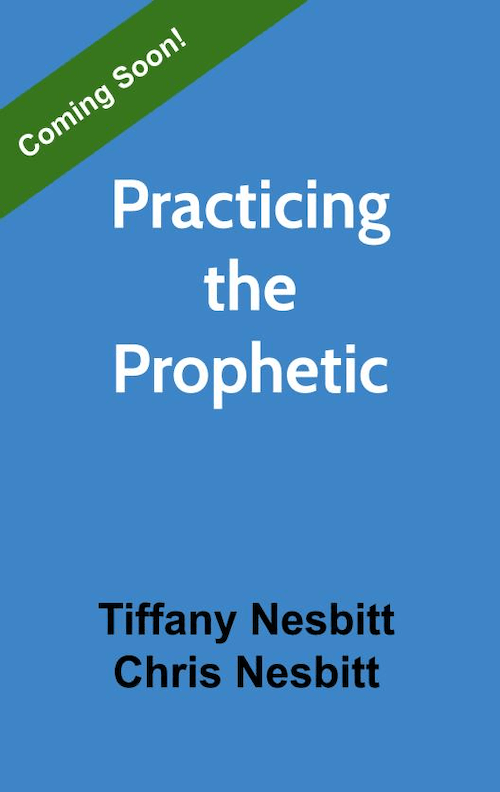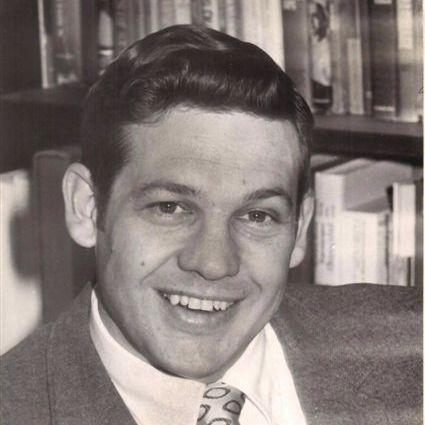 Pastor, international speaker, professor of philosophy and theology, and patriarch of a Kingdom-centric family, Verne Nesbitt has been writing for decades. Streamroots is honored with the task of now publishing Verne's work in book format.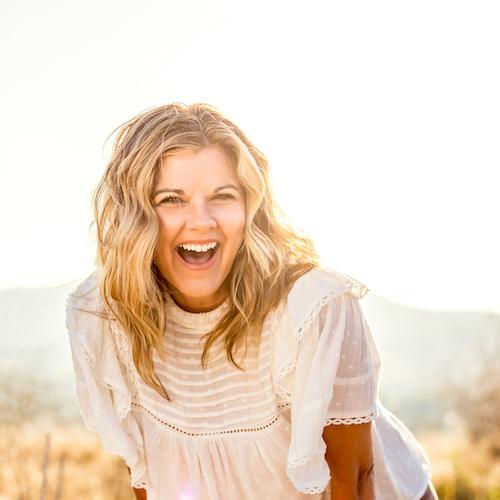 International speaker and co-founder of multiple nonprofit ministries, Tiffany Nesbitt's giftings to edify the Church are self-evident within each of her written works.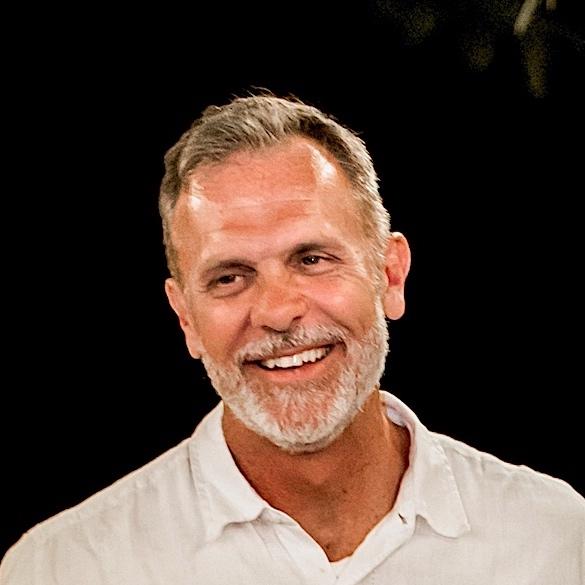 Songwriter and international speaker, Chris Nesbitt is co-founder of NewSong, a collective of micro-churches in the USA, and CANOPI, a missional network based in Costa Rica. He is currently working on titles which challenge the status quo in the Western church.